Ready To Share Your Message In A Way That Builds Trust, Connects With Your Audience, And Inspires Action?

CONNECTION BEFORE CONVERSION.
You're an online coach, course creator, or thought leader with a big message to share.
Your business is built around using your knowledge, gifts, and expertise to provide a transformation for the people you serve.
But even though you're passionate about what you do + confident in your ability to do it…
You struggle with finding the right words to communicate your value in a way that's clear, feels authentic, and builds trust and connection with your audience.
Deep down inside you know if more people knew about the value you offer and how good you are at what you do – they'd be jumping through hoops to work with you…
But right now you just feel like the 'best-kept secret'.
It all makes sense in your head. You know your value. Your clients love your work. But when it comes to talking about what you do and writing copy…
You'd have better luck trying to explain what blueberries taste like. (go ahead and try… it's impossible)
That's where I come in.
I help you get to the core of what you do, who you best serve, and how you help them…
…and then craft compelling messaging + copy that communicates your value in a way that connects with your audience, builds trust, and positions you as the trusted advisor and go-to solution in their eyes.
I believe if you have a message to share or value inside you that can positively impact at least one person – it's your duty to show up fully and share it with the world.
And because you've done so much work to get to where you're at now, and there are people out there who desperately need what you have to offer…
You owe it to yourself (and to your future clients) to have a clear, compelling message that cuts through the noise and inspires action.
Your message matters.
The work you've been called to do matters.
I know it. You know it.
It's time to let the world know it too.
– Andrey Adison
Messaging Strategist For Online Coaches + Course-Creators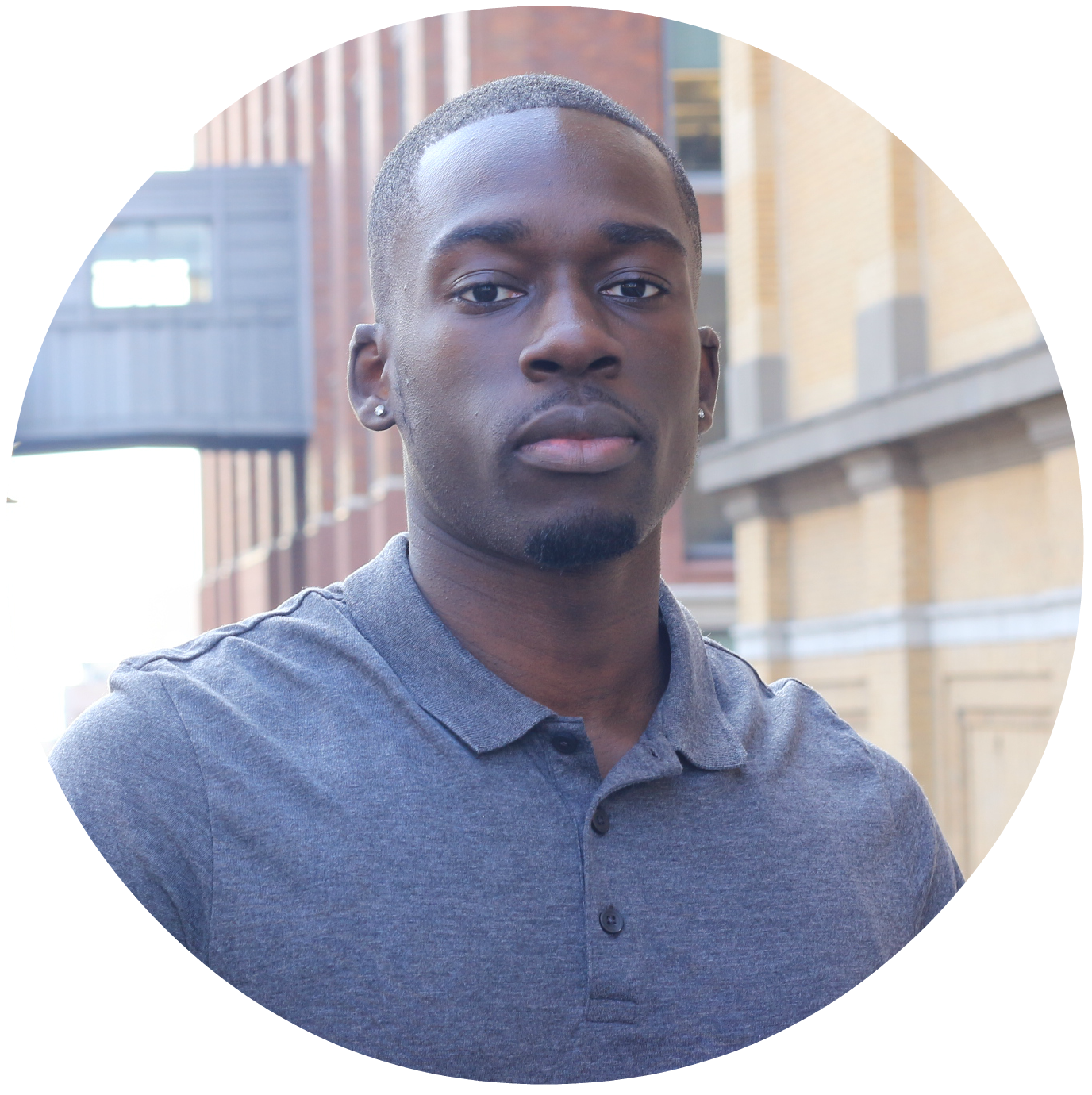 Create Messaging That Attracts & Connects With Your Ideal Clients
Download your free Messaging That Connects Workbook today and discover how to create messaging + copy that cuts through the noise and speaks directly to your ideal clients – without feeling pushy or inauthentic.