Your Message Matters. I'm Here To Help You Share It With The World In A Clear, Compelling & Authentic Way.
You have a big vision. Knowledge, gifts, and expertise that can transform lives.
And even though you're passionate about what you do and really want to serve others, you sometimes feel like you're the 'best kept secret' of your industry.
It's annoying because you know you can help people (you've already proven it), but you have a hard time communicating the value of 'what you do' in a way that feels good and attracts your dream clients to you.
You go through courses, create content on social media, and spend time doing the mindset work – but it feels like no matter what you do, there's a disconnect holding you back from showing up consistently and seeing the results you know deep down are possible for you.
Can you relate? If you answered yes, just know you're not alone.
I've been there.
For way too long I felt this same sense of confusion and overwhelm when trying to grow my personal brand.
A big breakthrough for me was realizing it doesn't matter how much information you have inside you, or how many platforms you're active on.
What matters is your ability to communicate your value in a way that resonates with your ideal clients and demonstrates how you can help them get from where they're currently at, to where they want to be. 
With this clarity, you can go from feeling like the best-kept secret… to having unshakable confidence in yourself and the unique value you bring to the world.
This is exactly what I help people with.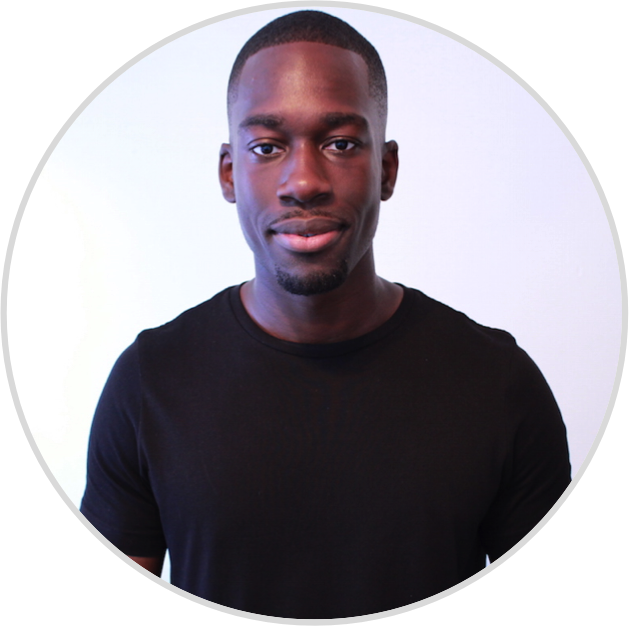 What's up… Andrey Adison here, founder of Elevate To Elite. My mission is to empower purpose-driven entrepreneurs to become their best self and get their authentic message out into the world.
I do this by helping you develop clarity and confidence in your core message so you can connect with your dream clients and make your impact on the world.
My focus in on creating actionable insights, content, and online programs & courses to help you…
Clarify your message, serve your tribe and build a personal brand fully aligned with who you are, what you stand for, and the impact you want to create.
This will allow you to…
Show up daily as the best version of yourself with total confidence in who you are and the unique value you bring to the world
Be super clear on what you do, who you best help, and why it matters – so you can operate from your zone of genius and do the work that lights you up with purpose and passion
Leverage your story and past experiences to build a deeper connection with the people you want to serve, and position yourself as the person who can best help them
…plus more
I believe if you have knowledge, gifts and expertise that can help people – it's your duty to put yourself out there and help them.
It's time to show up and serve.
Ready To Clarify Your Brand Message?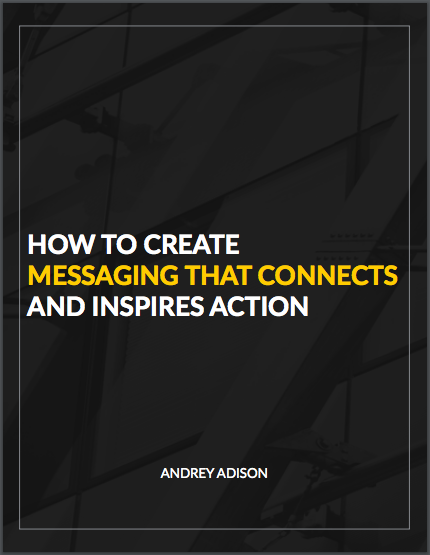 Take the next step by downloading your free Messaging That Connects Workbook.
Inside you'll discover 7 strategies + deep-dive questions to become crystal clear on your brand's core message so you can get the heart of what you do (and why it matters). With this clarity, you'll start communicating your value in a way that connects with your ideal clients and customers.
With this clarity, you'll start communicating your value in a way that connects with your ideal clients and customers, builds trust, and inspires them to take action.
Click the button below to download your free workbook.