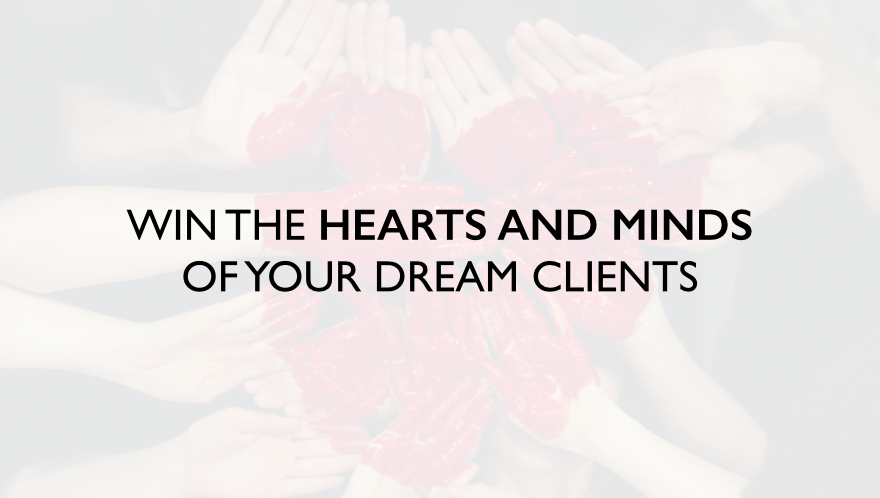 "Because people don't want to do: they want to be. They want to be less busy and more productive, less alone and more connected, less fearful and more safe." - Bernadette Jiwa  Reading this quote was a big 'aha' for me because I've often fallen into the trap of...
read more
Create Messaging That Attracts & Connects With Your Ideal Clients
Download your free Messaging That Connects Workbook today and discover how to create messaging + copy that cuts through the noise and speaks directly to your ideal clients – without feeling pushy or inauthentic.